How do you get started?
How do you keep going?
How do you make fitness part of your everyday life?
These are the questions I hear everyday from people like you who want to make a change and live a healthier lifestyle.
I've always loved being active so I had to go WAAAYYY back to my childhood for some inspiration and here it is! I've pulled together the answers to these questions and the resources you need from my years of experience to help you Take Control of YOUR Fitness.
This course will provide you with the knowledge you need to get fit anywhere:
understand types of exercises
demonstrations on proper form
use little or no equipment
options for common exercises
best tools and tips for recovery
I'll even guide you through my goal setting and tracking templates to prepare your plan for success so you will be able to:
start at your current fitness ability

create your own workout schedule

plan for proper nutrition
Take a peek at the course curriculum - you can even preview the welcome video!
Now that you are ready to get started, choose your plan and click "Enroll in course" to Take Control of YOUR Fitness.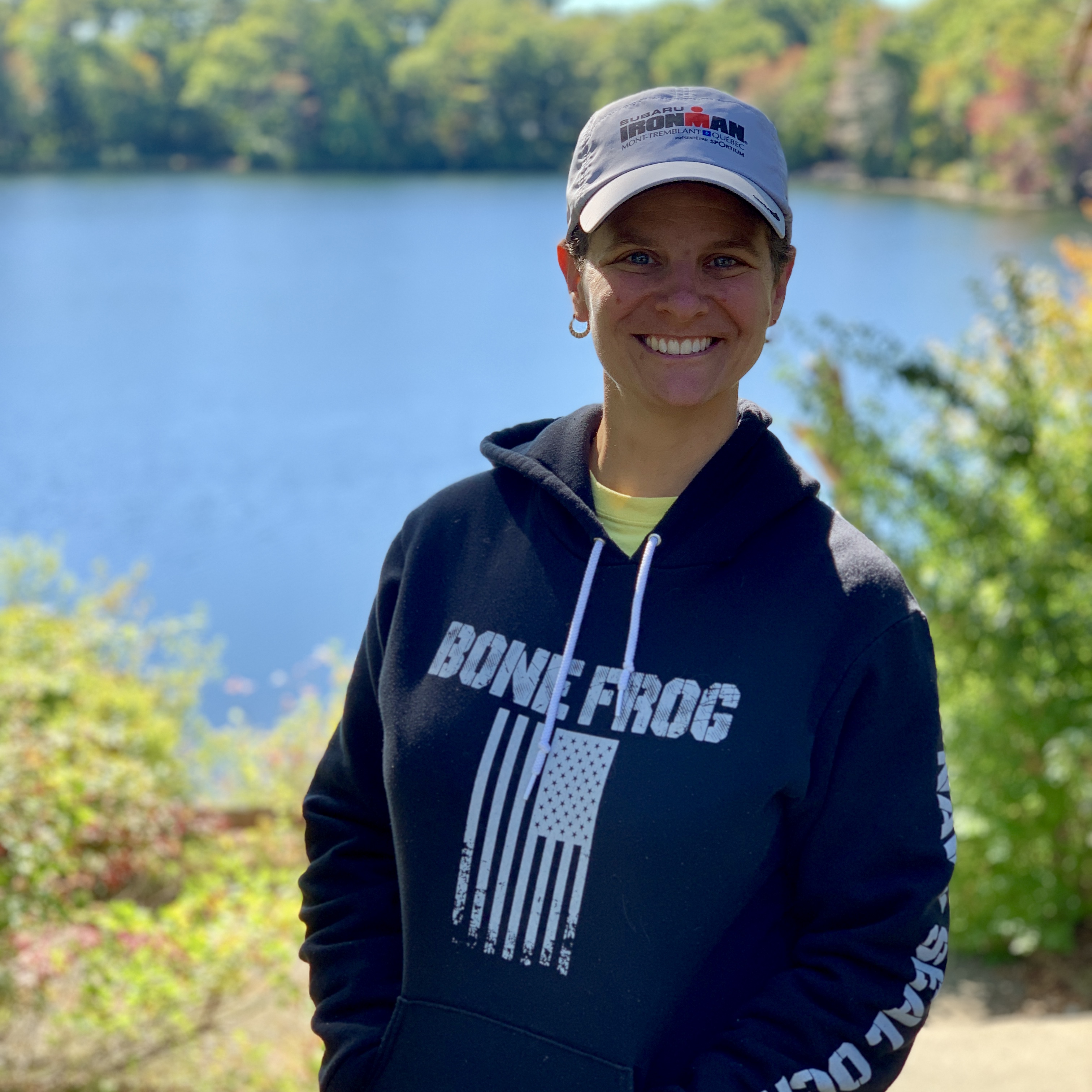 Hi, I'm Adina. Let me tell you about me.
Ever since I was a little girl I loved being active. I was outside all the time, usually on some kind of adventure with my brother.
As an adult I was perpetually overweight, but I still loved to move. I turned to fitness to help me deal with everyday stress and as a means to socialize.
When I finally got my eating under control, I lost over 50 pounds and started taking on some crazy physical adventures.
My top accomplishments include finishing a full distance Ironman triathlon, biking the length of NJ (200 miles) in one day and a completing 10K marathon swim in under 4 hours.
I love how exercise makes me feel strong, confident and unstoppable.
I created this guide to help you make exercise a regular part of your life so that you can love how it makes you feel, too!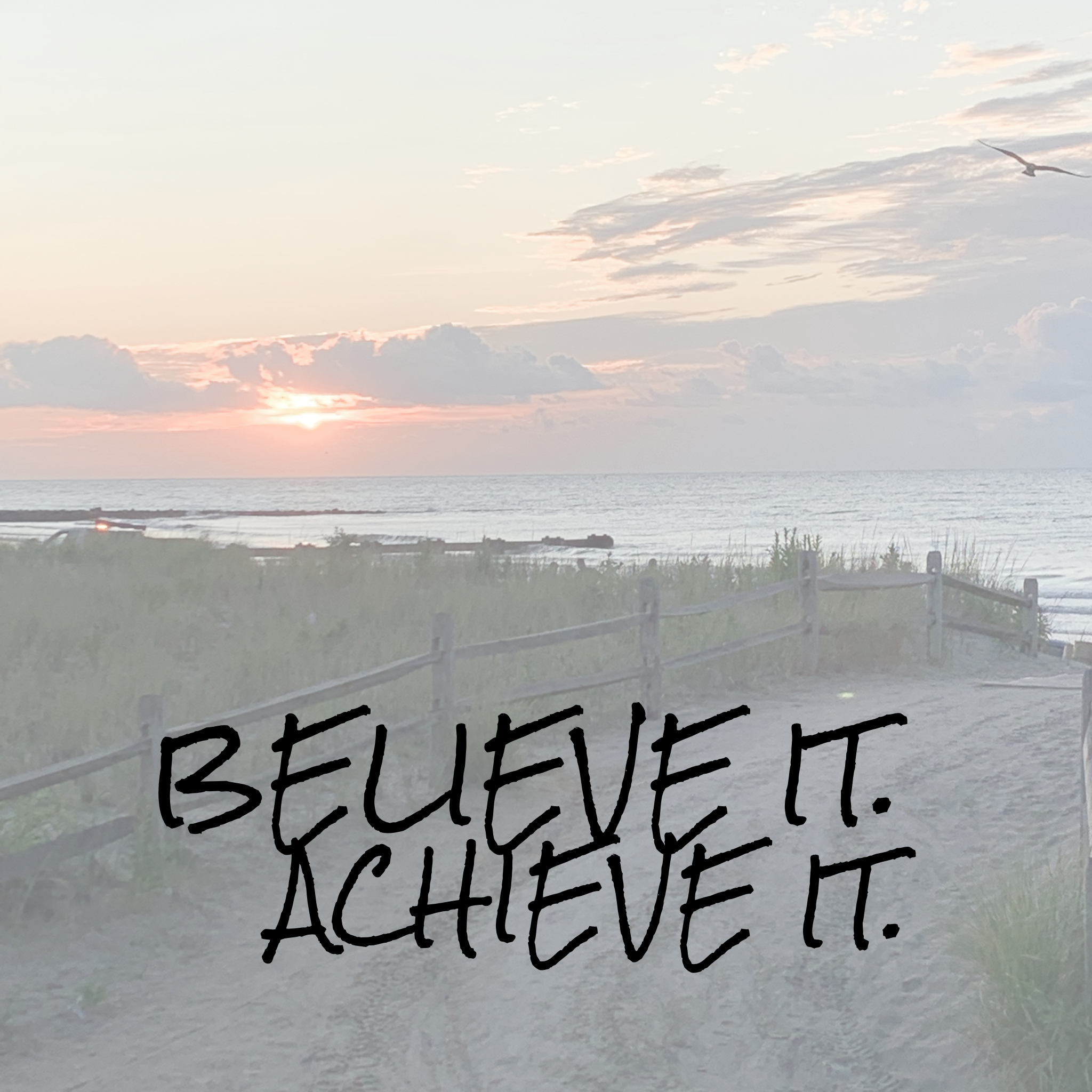 "All I can say is if you ever felt like you couldn't do something, this lady right here will make you believe otherwise. Her transformation will make you do a double take and I am so excited and proud of her in all her achievements. " 


~Lisa P.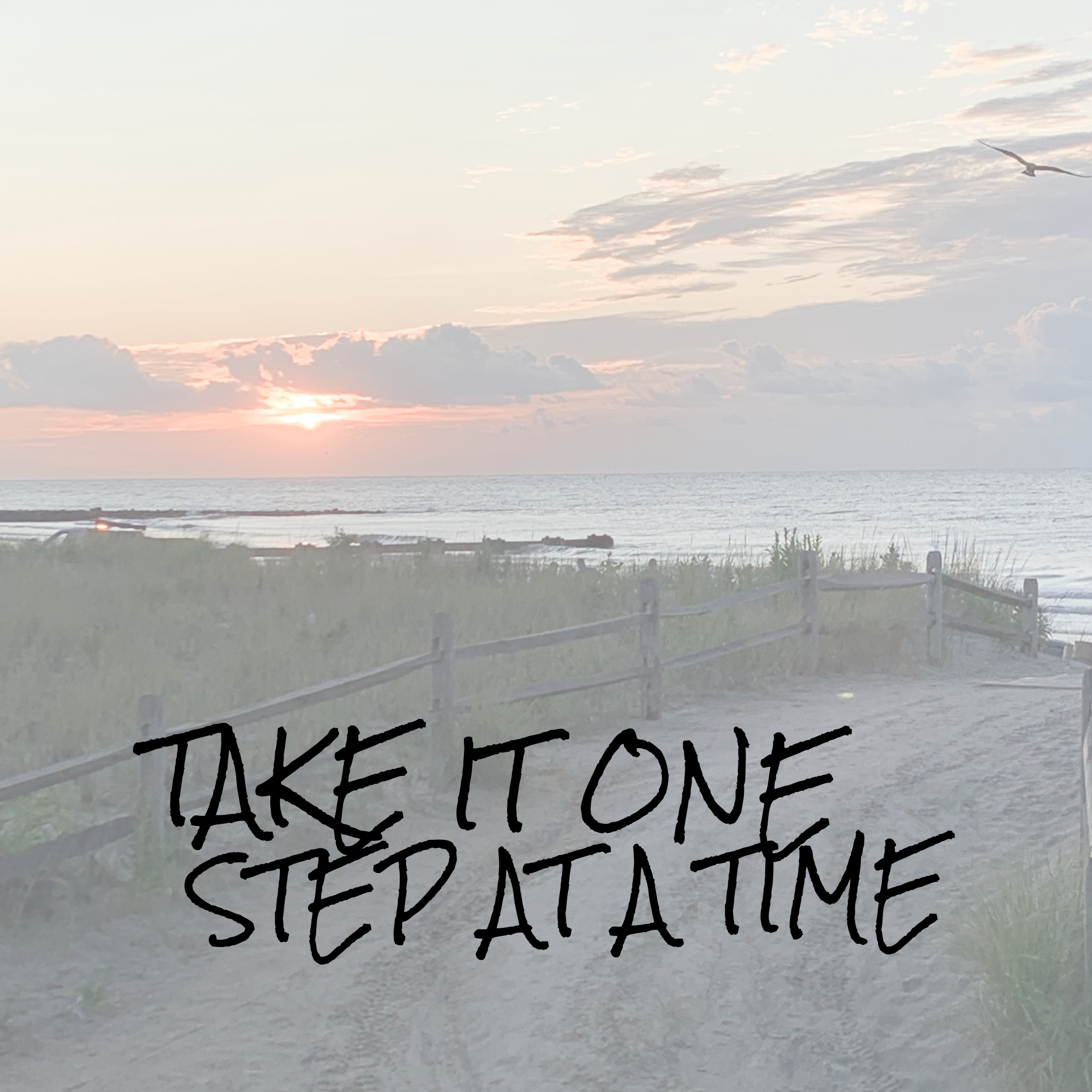 "You didn't give up on me and you broke into little blocks that settled my all or nothing mindset. No pressure. No making me feel badly because I hadn't exercised. Thank you for not giving up on me and your patience as I swam my way thought all of my excuses."
~ Teresa F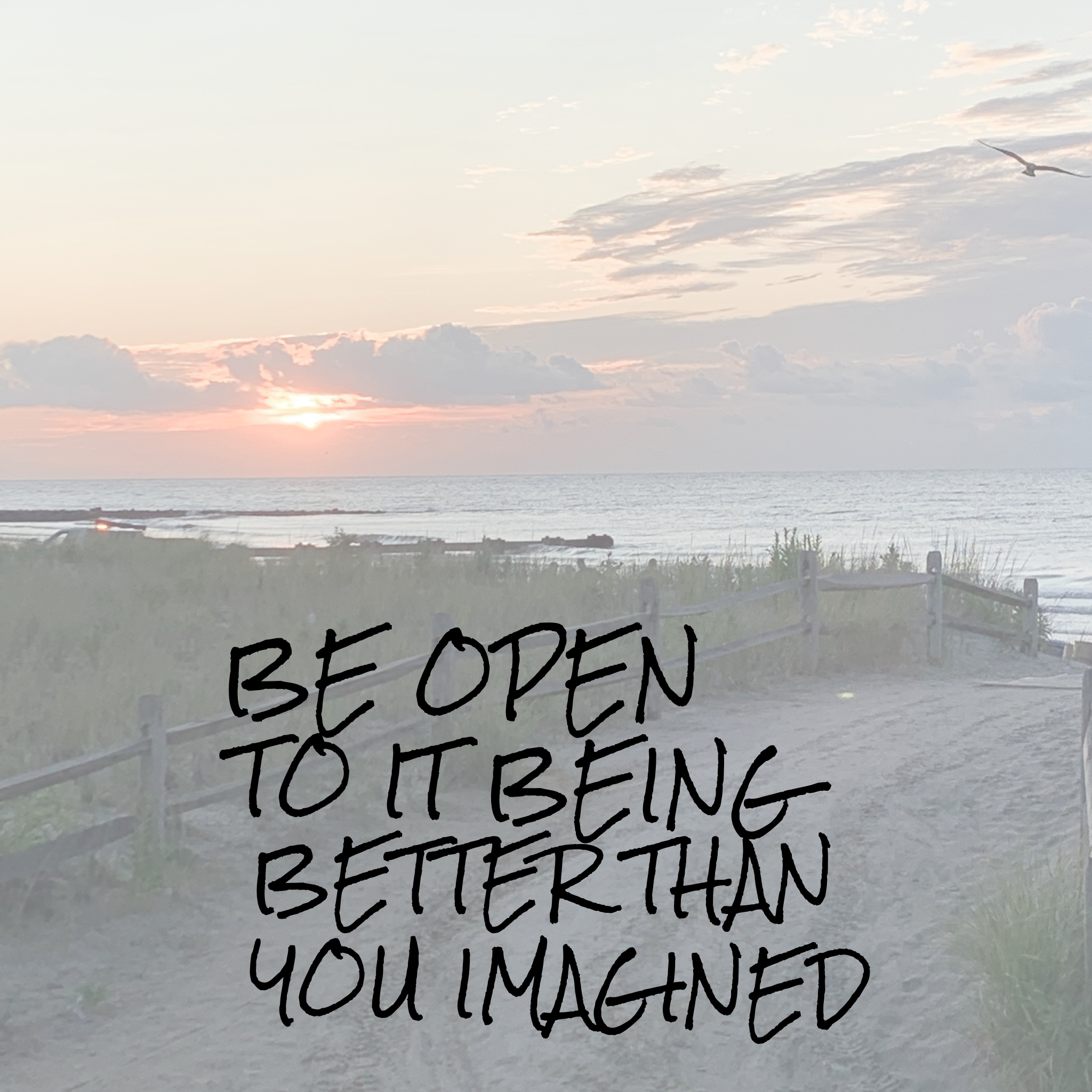 "Thanks for getting me started. It's been a year now and I'm happy I made this change. On the hardest days, it's sometimes the one things I look forward to and it helps me destress. You're the best."
~ Cristin G.