It's time to Find YOUR Finish!
Being able to say you've completed a triathlon is an amazing feeling. It may seem far-fetched, but regular people like you and me are doing it all the time.
If you're thinking about it, you already have 90% of what it takes. This road map will get you there.
I know it's overwhelming and you have so many questions about gear, training and staying motivated. Your answers are here!
What would you say to getting all the practical information you need, being part of a community of triathletes and getting YOUR questions answered from an Ironman certified coach all from the comfort of your own home?
Awesome !
How will Find YOUR Finish work for you?
This complete course combines knowledge with practical advice that you only get through years of experience or through hiring a coach. 
Training - swim, bike, run & strength
Nutrition, the 4th discipline
Choosing the right gear
Race day preparation
Injury prevention
Mindset
The demonstration videos and downloadable worksheets are designed to prepare you to race with confidence.
Complete training plan for Sprint, Olympic, 70.3 (Half Ironman) and 140.6 (Ironman) distances.
Assessments, Drills and Tips targeted to improve your swim, bike and run
Common roadblocks and strategies to break through them
Learn to set up your transition and make a race plan
Throughout the course, you will have access to ME as your coach! You can email me anytime and I'll answer your personal questions! 
Still wondering if this is the right course for you? Let me help you decide.
Find YOUR Finish is for you if:
You are brand new to triathlon
You have basic knowledge and are ready to learn more and commit to a training plan
You have completed 1 or 2 triathlons and want to feel more confident for your next race
You're ready to go ALL IN and challenge yourself to a new distance
Find YOUR Finish is NOT for you if:
You are looking for a short cut. We all have to put in the training, but with the right road map and support that's part of the fun!
You are NOT ready to catch the Triathlon Bug and have the time of your life. No matter your age, size or ability, triathlon is going to grab you in and fuel your fire for adventure.  
Find YOUR Finish will prepare you to try a new distance, train smarter and be prepared to rock your race day! Start now and be ready for triathlon season this spring.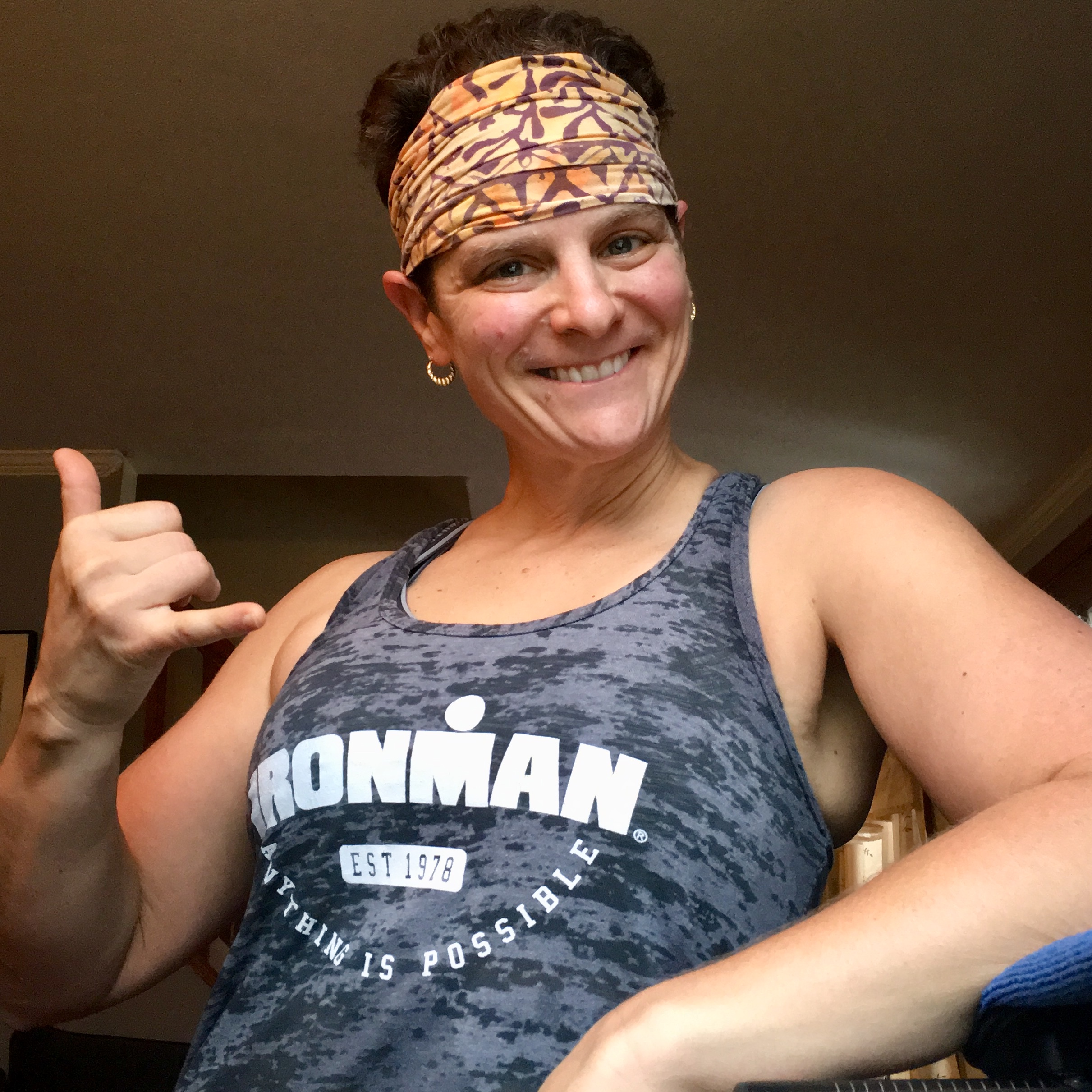 Hi, I'm Adina. Let me tell you about me.
Ever since I was a little girl I loved being active. I was outside all the time, usually on some kind of adventure with my brother.
As an adult I was perpetually overweight, but I still loved to move. I turned to fitness to help me deal with everyday stress and as a means to socialize.
As a busy mom of 2 kids I needed something for me and I started taking on some crazy physical adventures.
After completing my 1st triathlon a few days before my 40th birthday, I was hooked. I love the variety of training swim, bike & run and the opportunity to challenge myself to new achievements. I found an amazing community and have connected with athletes all over the globe.
From my first Sprint to completing an Ironman with my brother, this sport has helped me feel strong, confident and unstoppable.
I can't wait to share my passion for this sport with you and look forward to seeing you at a race one day!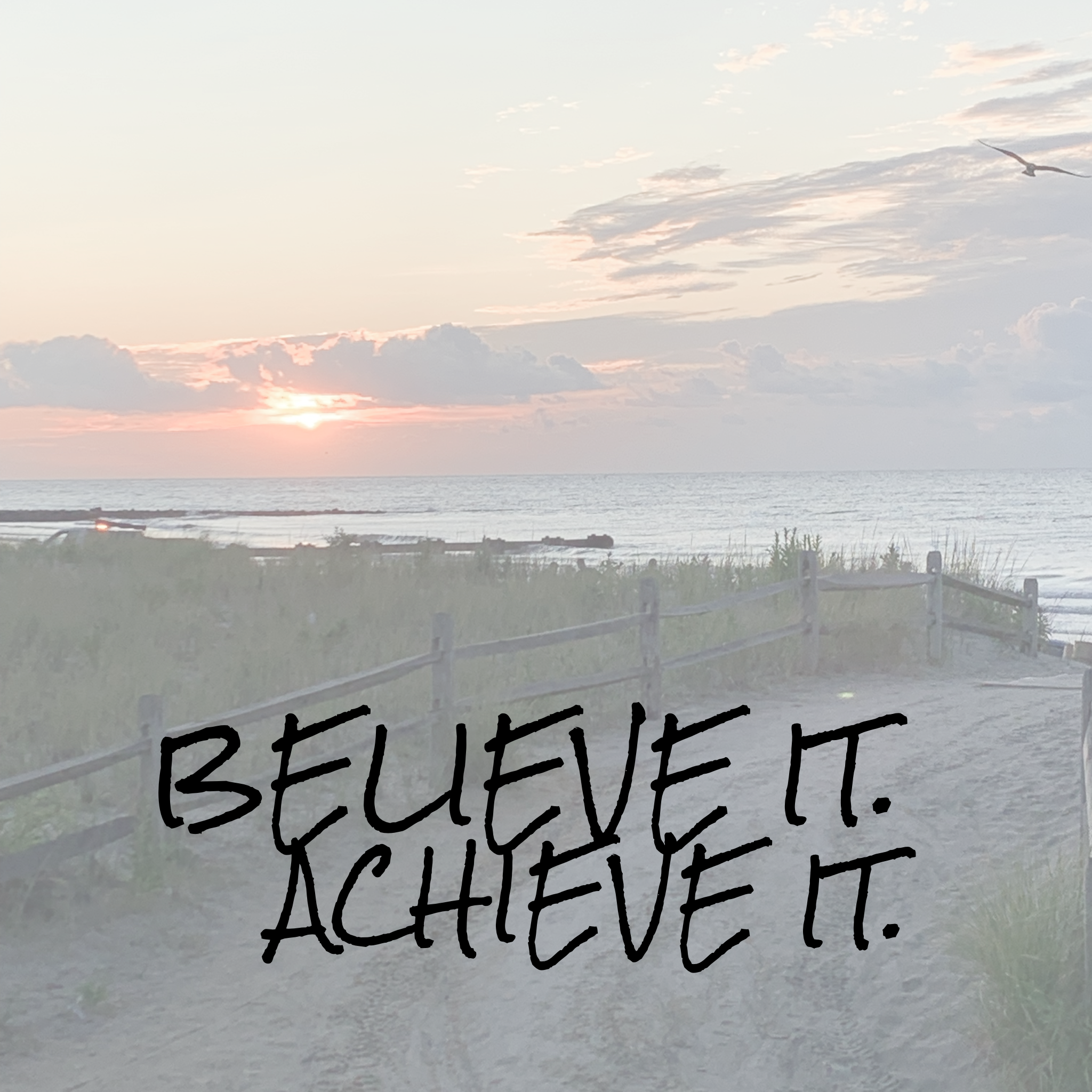 I loved all the resources, support and information. I appreciated that you used so many different platforms to connect. I loved the Q&As, the PDF is fantastic and the workouts are great. Getting feedback with the evaluations was a really helpful component. Having you available to field questions and discuss your own experiences was the best.
~ Hannah D., Cycle 2
Massachusetts, USA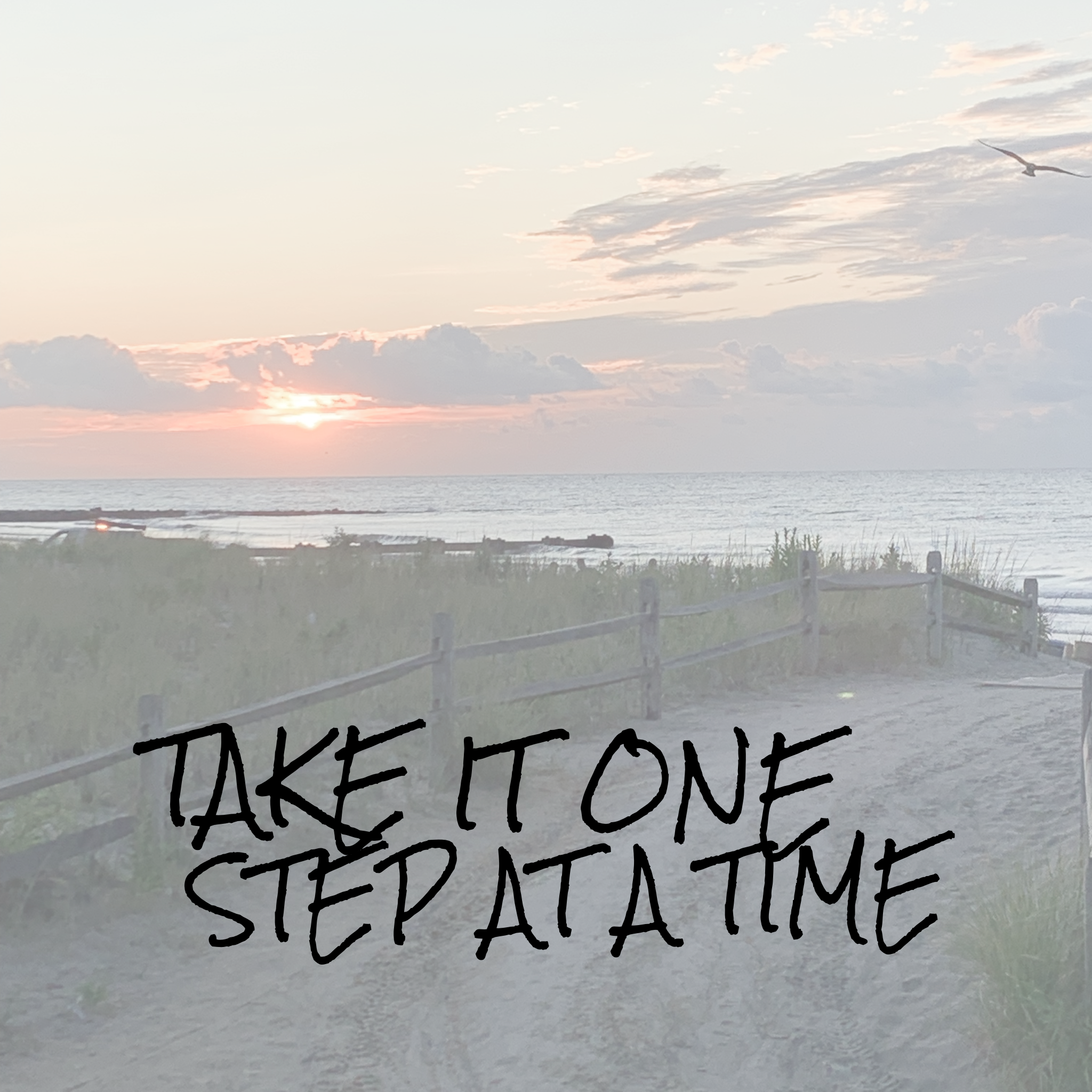 "I liked that you could watch the videos and complete the different modules in your own time. I took lots of notes, and went back on sections. I learned a lot about the different races and the various components of a Triathlon. Adina's support during and after completing the course has been great!"
~Amanda N., Cycle 1
Dublin, Ireland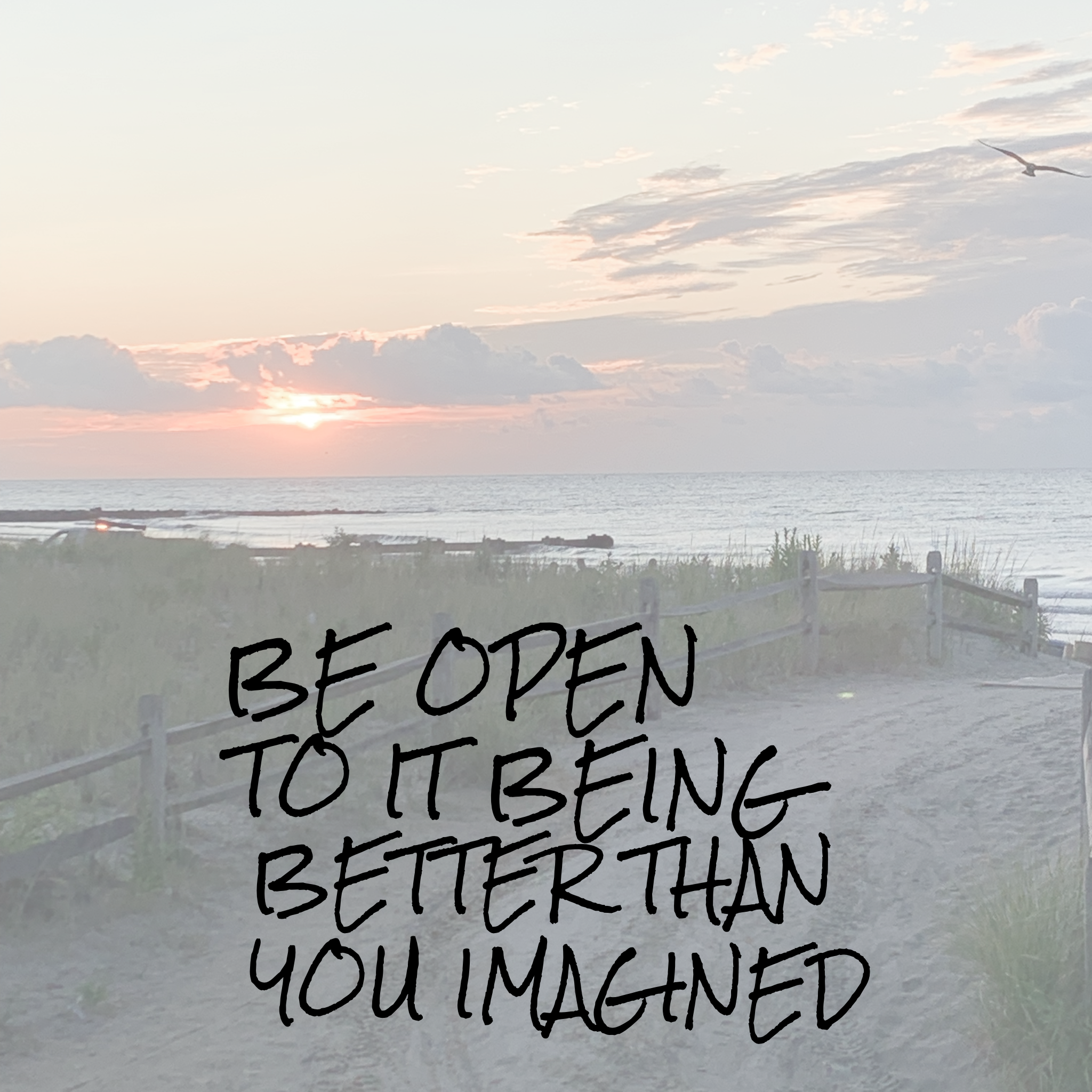 After Find YOUR Finish, I was able to run/walk 8 miles! My furthest distance ever on feet!
~Meghan K., Cycle 2
Massachusetts, USA
Want to take it a little slower?
TRI Something New will help you get started without overwhelming you with lots of technical details.
The practical information is presented in a simple, easy to understand format for someone with no triathlon experience. 
You'll hear me tell the story of how I got started and some of my favorite tips on how to make it fun! 
TRI Something New answers the most common questions about distances, gear, and training. You'll get some sample training plans and nutrition advice.
After taking this course, you will be prepared to start your training with confidence.
"It was informative, yet also simple to understand – it is especially user friendly for the new triathlete."
~Amanda H.