Welcome to my REAL school where you will learn ways to build your own Realistic Empowered Attainable Lifestyle.
I have created these courses to help fit wellness and healthy living into your every day REAL life, from basic fitness to endurance triathlon.
My mission is to provide you with tools and practical knowledge to help you get active and stay active so you can enjoy many happy years together with the ones you love.
Your first step to fitness is to click on "sign up" to create your free account. Once you've found the right course for you, click on the course and look for the ENROLL NOW button to get started. Still need some help figuring it all out? You can always email me at [email protected].
Let's be fit together!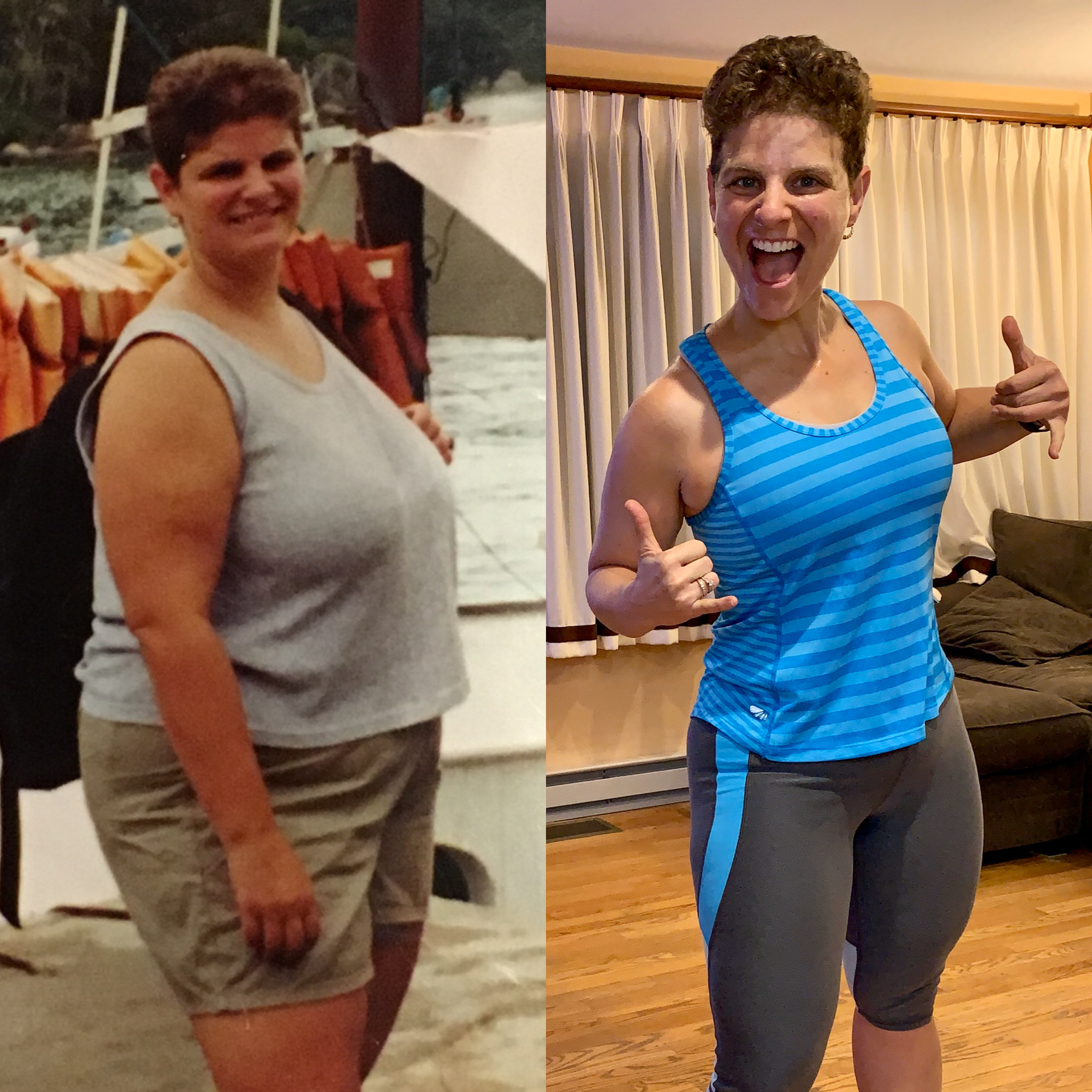 I was the poster child for the saying "you can't outtrain your fork." I had been overweight all of my adult life, but always very active. Food was my friend, my comfort. I figured if I kept exercising, it wouldn't matter if my nutrition was off.
When I gained 15 pounds training for my first marathon I knew I needed a change. I put my trust in a fellow runner and invested in an online fitness and nutrition program. After 3 short weeks, I lost 10 pounds, was feeling stronger and wasn't feeling deprived. I knew this was more of a lifestyle than a diet.
The results I got were inspiring others and I was even more motivated. That's when I decided to follow my passion for health and fitness and became an entrepreneur. My mission is to help other busy parents create freedom and find balance with food, fitness and family.